Major Update
We have a new Unity SDK
3D Asset Management
for Developers
3D-focused API and cloud infrastructure to store, update, secure, and stream 3D content for real-time applications.
Supports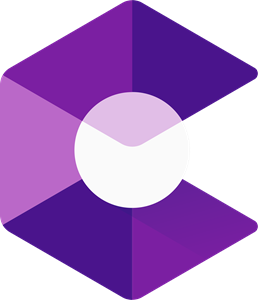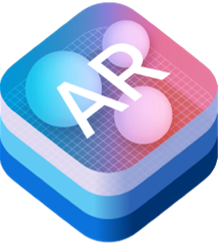 and more.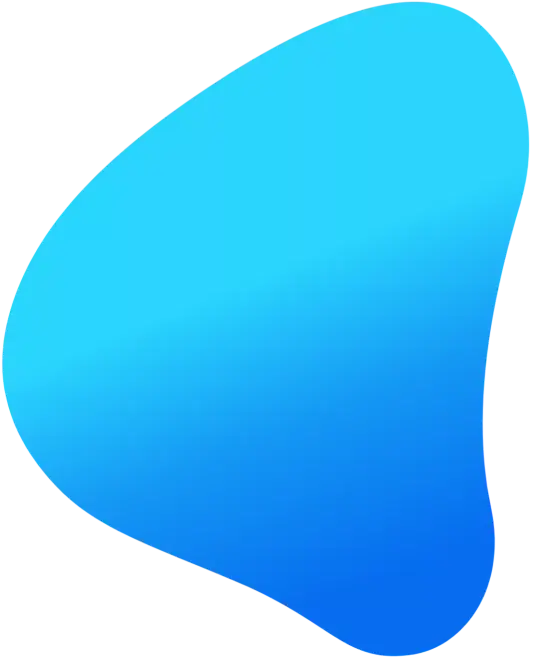 Partnered with the best




Simpler 3D Asset Management
Discover the platform that makes managing, updating, and sharing 3D content easy for developers. Operate interactive experiences with 3D content that can be updated in real-time through the cloud, without needing to rebuild your 3D app or game.
"A simple way to handle something complex. Just a small amount of creativity could get you anywhere using echo3D"
Faster 3D Deployment
Stream optimized 3D assets to any web page, mobile device, headset, game-engine, or platform, and make 3D content load fast from anywhere in the world. Automate your content release process and deliver location-aware content.
Better 3D Apps and Games
Move your 3D assets to the cloud, build light-weight and dynamic 3D experiences, and release updates effortlessly, through easy and rapid iteration cycles.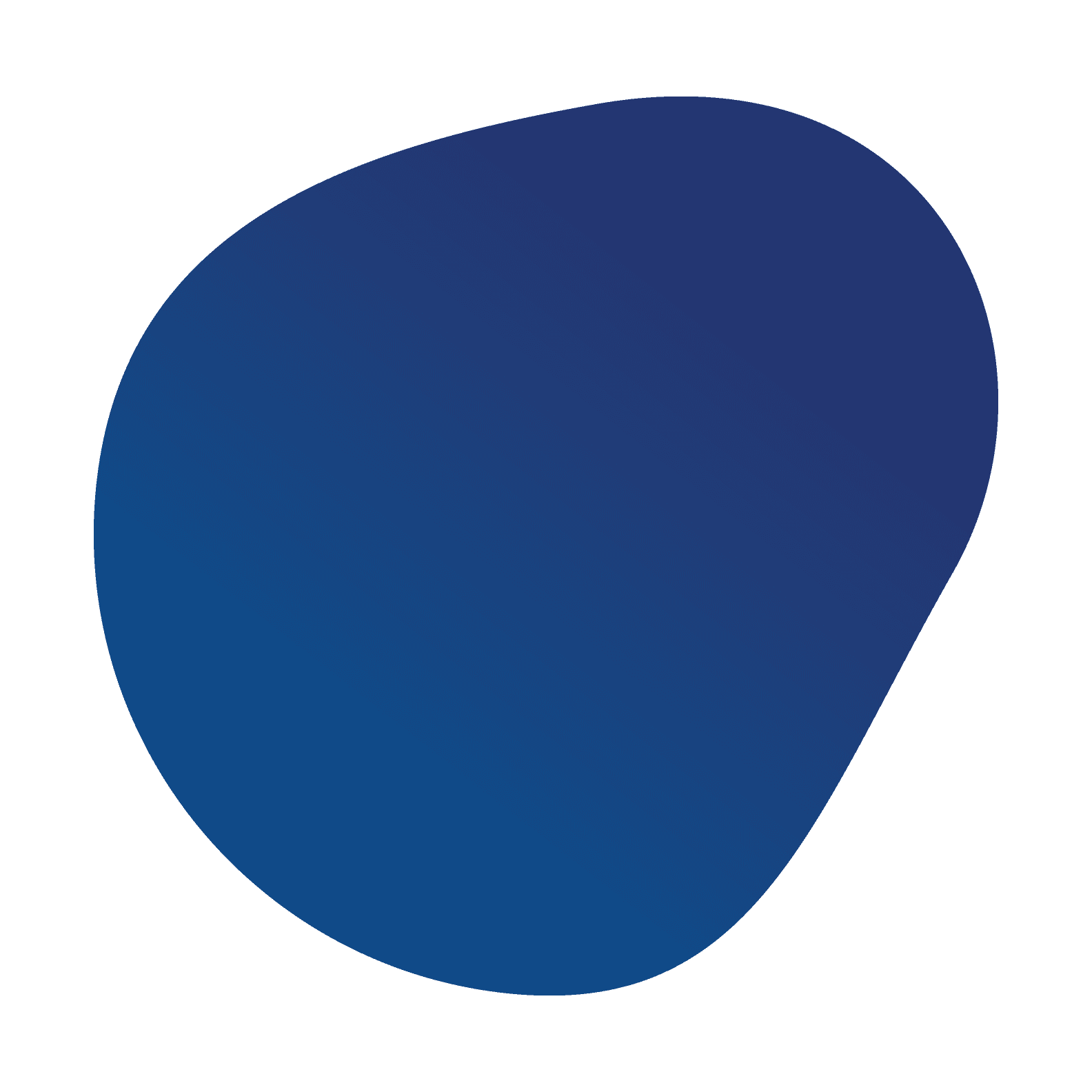 Easy Set Up
Build your 3D app backend in minutes and keep your developers focused on creating a great 3D app.
Cross-platform Compatibility
Use our platform-agnostic solution to develop once & deploy to everywhere.
Customized 3D experiences
Create immersive localized personalized experiences for different audiences.
Real-Time Analytics
Learn how users interact with your app and engage them with the 3D content they want.
Multi-file Format Support
Convert 3D models, images, and videos to & from multiple formats for all devices.
Super-low Latency
Dynamically stream compressed & poly-reduced 3D assets in different network conditions.
What Makes Us Different?
We simplify the development and deployment processes of 3D/AR/VR & Metaverse applications.
Category comparison
Business category comparison

| Category | Conventional means option | option |
| --- | --- | --- |
| App size | | |
| Updates | | |
| Iteration cycle | | |
| Experience | | |
| Analytics | | |
| Interoperability | | |
| Time | | |
| Cost | | |
| Hosting | | |
Frequently Asked Questions
Ready to get started?
Create an account or get in touch .