No server? No problem.
Connect any game engine to the cloud with just a few clicks using our robust SDKs.
Integrate our verified Unity SDK or Unreal SDK into your game development workflow. Increase gameplay by developing 3D games that can constantly update with fresh content.
The platform that game studios need
Save time, money, and effort on building and maintaining your game backend, and quickly go from development, to testing, and to production.
Easier to build

Move your 3D assets to the cloud and benefit from an easier and shorter development pipeline.

Easier to update

Enable fast content updates, fix issues faster, and deliver a higher-quality game.

Easier to Engage

Stream new 3D content to your users and change the game in real-time so users keep playing.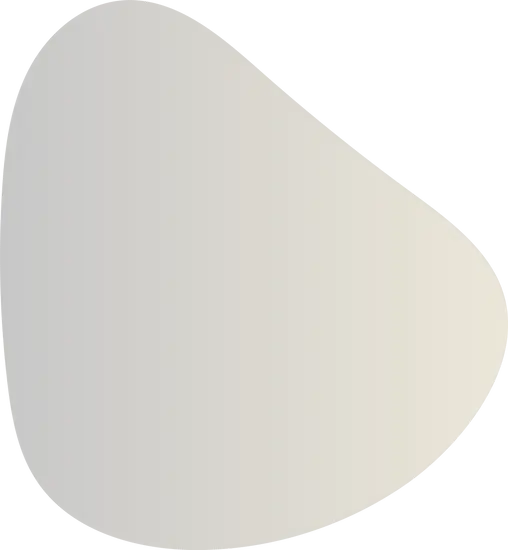 Port 3D assets between game engines
Move 3D assets from one game engine to another through the cloud.
LEGO® Microgame
Export 3D game assets from existing games and game engine projects and upload it to the echo3D cloud where it can be managed remotely without interfering with gameplay.
The  

 echo3D cloud requires a simple API key and entry ID to connect to your existing project assets and allows for many remote customizations.
Check out the full  

 echo3D and Unity tutorial here.