Your class in the Metaverse
Deploy optimized 3D content to immersive learning and remote training apps. Have Content loads fast from anywhere in the world and on any device or headset.
Students learn better with visual aids
Share interactive 3D experiences with your students that can be instantly updated on your own. No need for coding, redeployment or app downloads.
Easy setup

Our platform makes it easy for educational institutions to integrate 3D into their current systems.

Device & Network compatibility

Develop your interactive 3D experiences and deploy them across the web and AR/VR devices. Dynamically stream compressed 3D assets in different network conditions.

Real-time analytics

See how students interact with your 3D content and track their progress and engagement, for a curated learning experience.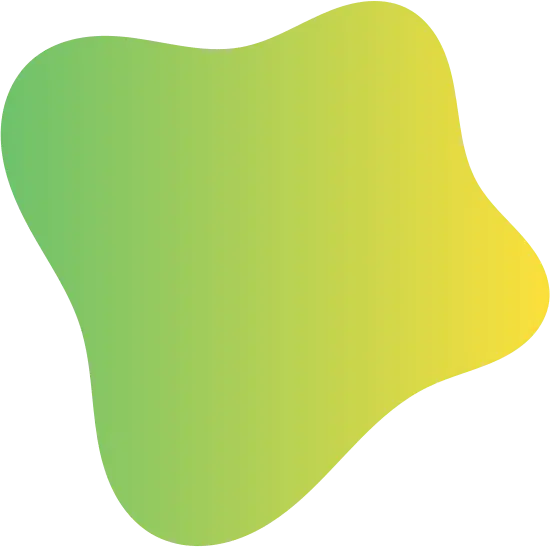 Large 3D models? No problem.
Stream light, compressed, and poly-reduced versions of your 3D assets to multiple devices in different locations, while maintaining a high-resolution experience.
Try it yourself here.
Immersive Learning with AR
HoloCenter created a multi-device multi-user learning experience and art installation at Governors Island NYC by using  

 echo3D to stream 3D content to multiple AR headsets and later access AR via web-based AR on any device, anywhere.