Bring your product to life with 3D & AR
Upload your 3D assets to the cloud and generate no-code web-based virtual experiences that work on almost any device, no installation required.
Dynamic product updates

Publish new product catalogs with ease and stream fresh content to your users in real-time. No need to have customers re-download anything.

Improved product discovery

Create a better and more modern online shopping experience for customers who are looking for a way to easily try before they buy.

Tailored shopping experience

Set how your 3D assets are delivered and alter the customer's experience based on built-in metadata to encourage returning shoppers.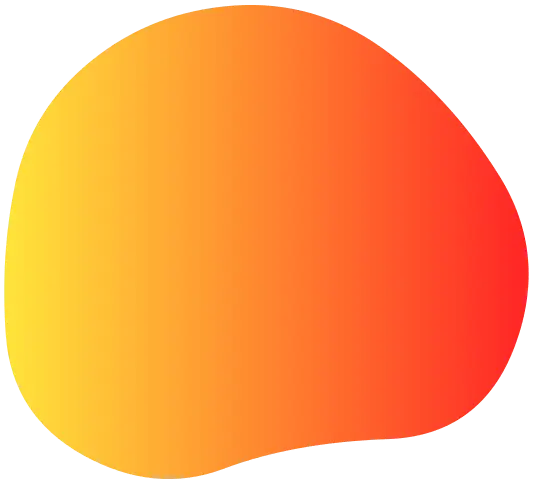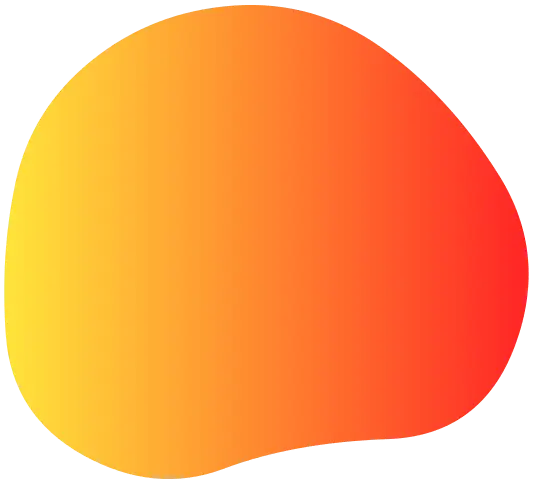 Shareable on social media

Generate a URL or QR code that leads to an interactive AR experience which can be shared on social media.

Match the product to the customer

Update the experience based on your audience's location and behavior to fit different shopping audiences and demographics.

Data driven insights

Learn how customers interact with your app and engage them with the 3D content they want to see and the products they want to buy.
Implement 3D into your online store
Deploy 3D content on your website or Shopify or Wix store with no technical expertise needed. Allow your customers to see all sizes of what they are buying.
Try it yourself here.
Product Try-On
Virtique showcases virtual product try-ons as well as digital wall art and virtual goods for sale in AR, with our web-based face and surface tracking
Product Visualization
This AR creator from Spain created a restaurant menu in AR to help dinners decide what to eat, with no app download required.
Built-in Tracking
Check out how a wedding ring would look on your finger or how a bracelet would look on your hand without no-code AR hand-tracking functionality.
Build web-based AR eCommerce apps
Personalize all the webAR experiences you create through the platform by adding buttons, actions, audio, and a custom background.
Ready to get started?
Create an account or get in touch .