Your 3D assets in the Metaverse
Easily deploy 3D content in real-time to any 3D game engine or AR/VR headset.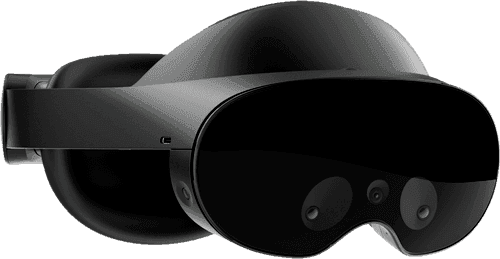 Set up a spatial app backend in minutes and stream 3D content across devices. Generate easy-to-update XR experiences to thousands of users worldwide.
A better way to build spatial apps
Built-in integrations help you quickly build Metaverse, AR/VR, and spatial computing applications with our no-coding enterprise platform.
Auto-generate WebAR apps

For each 3D asset stored, generate a webAR experience with surface tracking, face tracking, or image recognition.

AR/VR SDK integration

We work with 8th Wall, Zappar, Snapdragon Spaces, ARKit, ARCore, AR Foundation, and more.

Avatars built-in

We partnered with Ready Player Me so you can build and integrate 3D avatars to any experiences.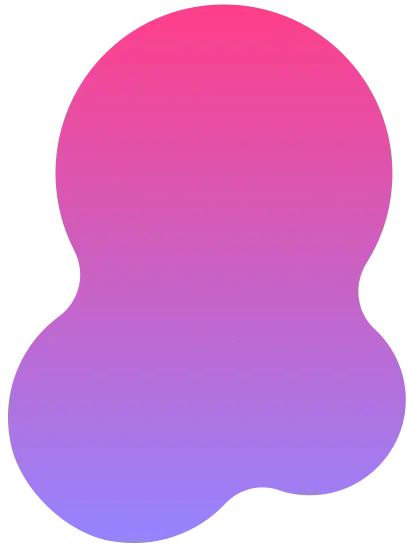 Easily deploy 3D assets in AR with no installting needed.
 echo3D partnered with ReadyPlayerMe to stream your custom 3D avatar to multiple devices in different locations and update their skin, clothes, and accessories in real time.
NFTs in AR
This LA-based artist leveraged our platform to boost their digital trading cards sales using AR.
Our system automatically converted each 2D card to a 3D sticker, with each NFT getting a unique AR experience attached to it.
Their NFTs dropped & sold out in less than 30 minutes!
Ready to get started?
Create an account or get in touch .